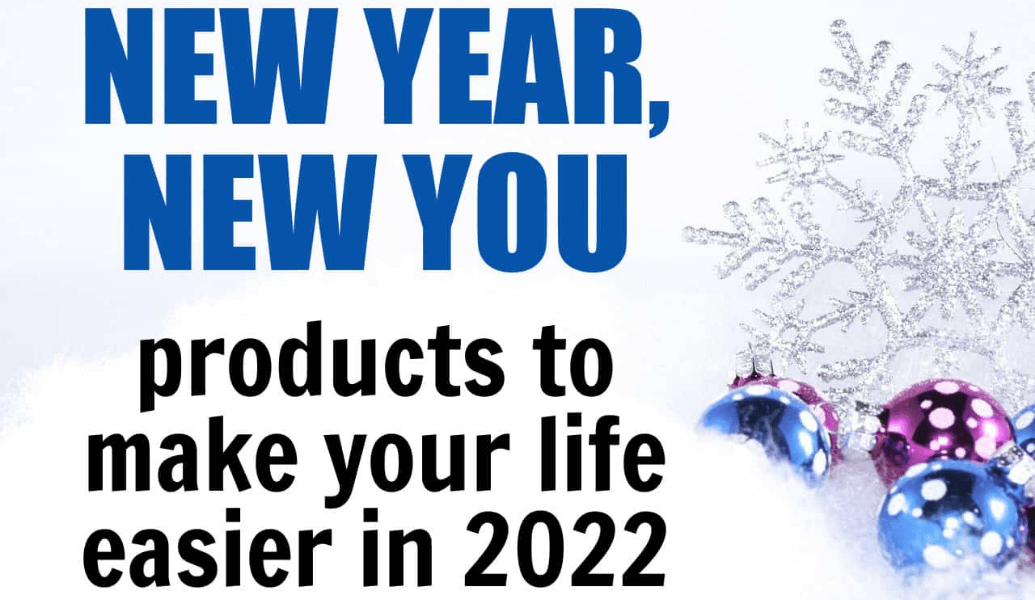 For this year, I'm all about products that will make life better and easier for me. So, I'm sharing many of my top picks to give you inspiration. From tech to beauty and improving sleep, here are 40+ products to make your life better in 2022!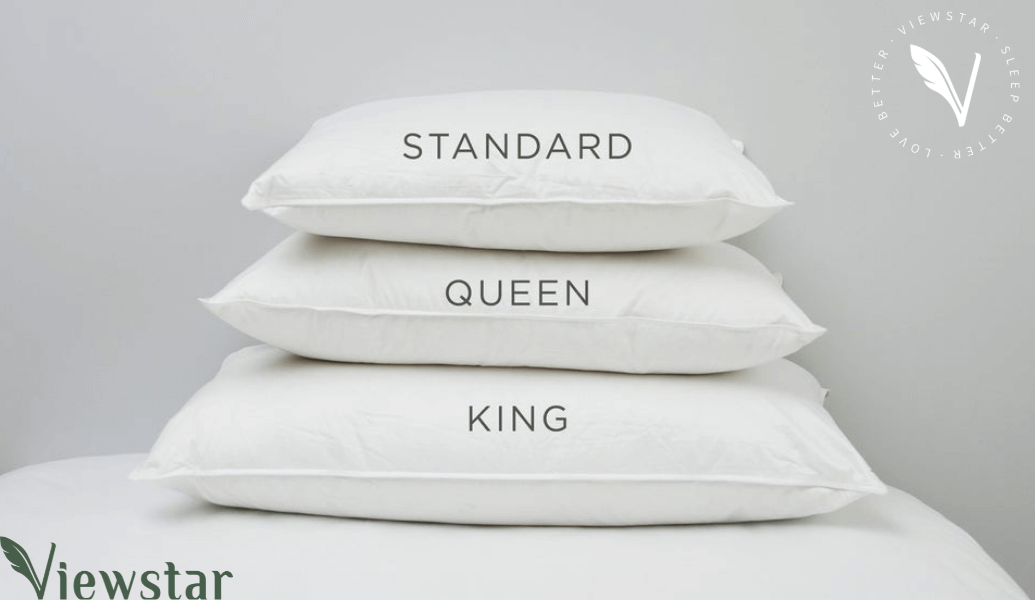 The endless sizes of decorative pillows, but when it comes to pillows used for bedding there are fewer choices. In this article, we explain the most common sizes and the most popular size of pillows used on the bed.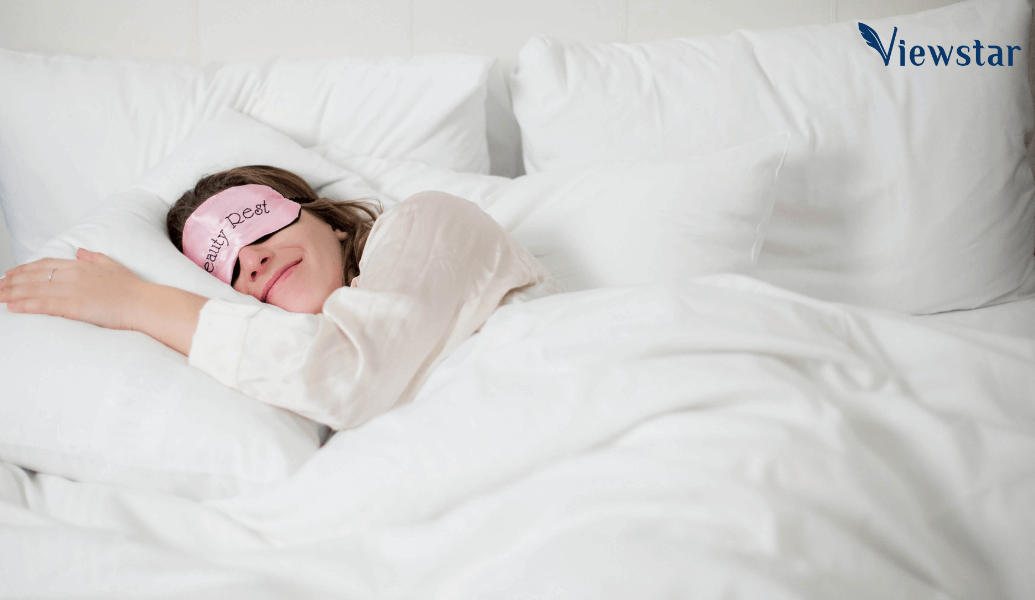 Today we're going to be showing you some comfortable positions to sleep if you're suffering from neck pain.